A new sneak peak of the Korean Netflix action film Hunt, directed by Squid Game standout Lee Jung-jae, promises tense moments with plenty of lead.
A clip from the upcoming Korean action film Hunt guarantees plenty of explosive action. Hunt is the directorial debut of Squid Game linchpin Lee Jung-jae, who also stars in the film. The spy thriller follows protagonist Park Pyong-ho, chief of the KCIA Foreign Unit, as he investigates a mole in the agency. The film debuted at Cannes and was released theatrically in South Korea this past August.
Now Hunt is coming to America, hitting streaming on December 7 as the latest in a string of Korean imports distributed by Netflix. If the new sneak peek released by IGN is anything like the rest of the film, Hunt is sure to please action fans around the world. The full clip is available below:
Related: Squid Game "Universe" Could Be A Bigger Risk Than Netflix Realizes
Hunt Promises Throwback Action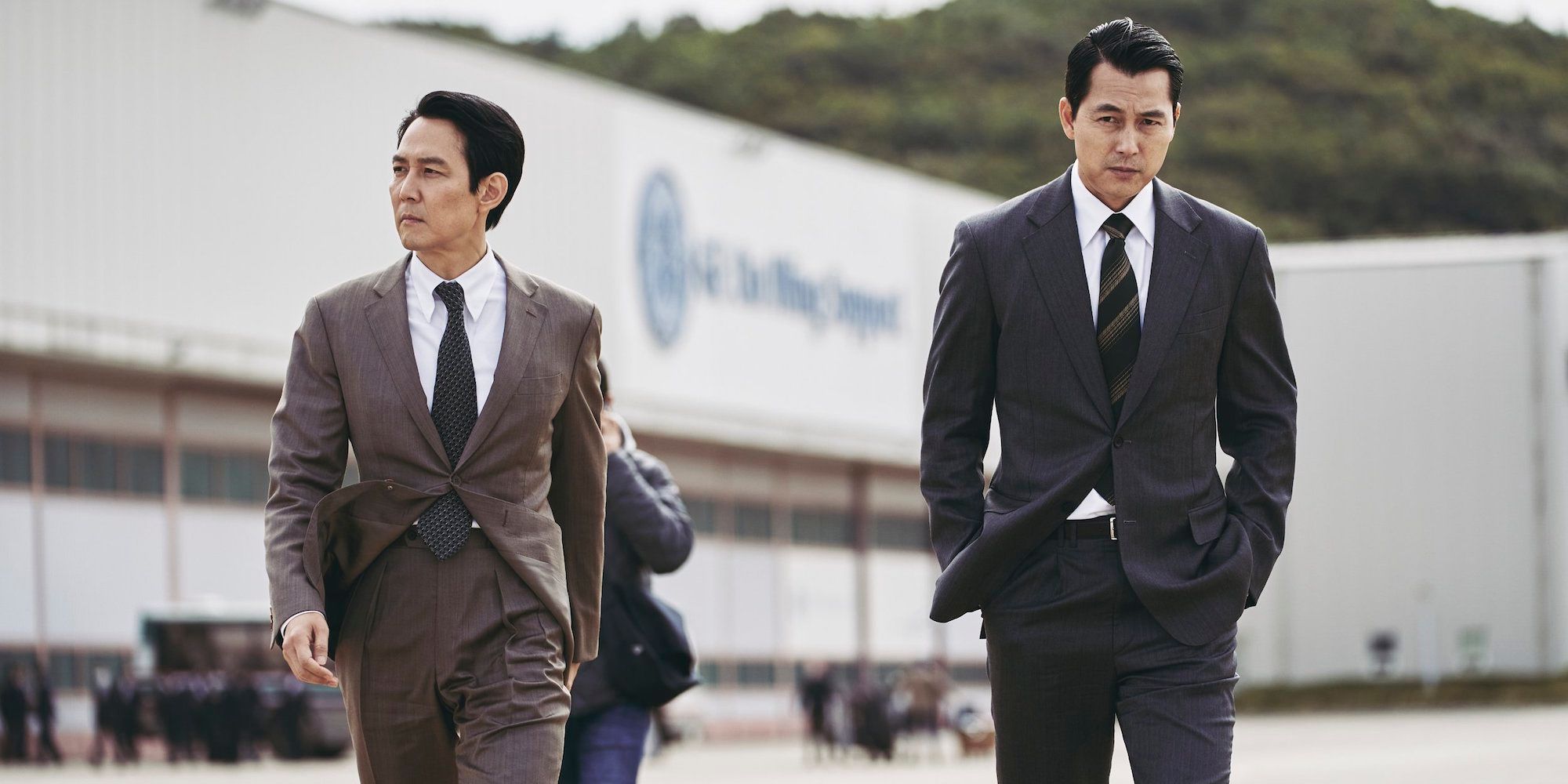 In addition to the clip, the Hunt trailer hinted at an action-packed thriller that harkens back to a style prominent in the '90s, when movies like The Rock, In the Line of Fire, and Air Force One dominated the genre. Hunt, though being set primarily in Korea, even opens in Washington D.C. with an attempted assassination on the South Korean president. Of course, Korean action films are nothing new, nor are political thrillers. However, Hunt's trailer nevertheless leaves a throwback taste in the viewer's mouth, recalling a sub-genre that has found itself passé in recent years. Hopes are higher for Hunt, which may bring some new artistry to a genre that has always partially lacked poignancy and finesse.
How Squid Game Changed Streaming Services Forever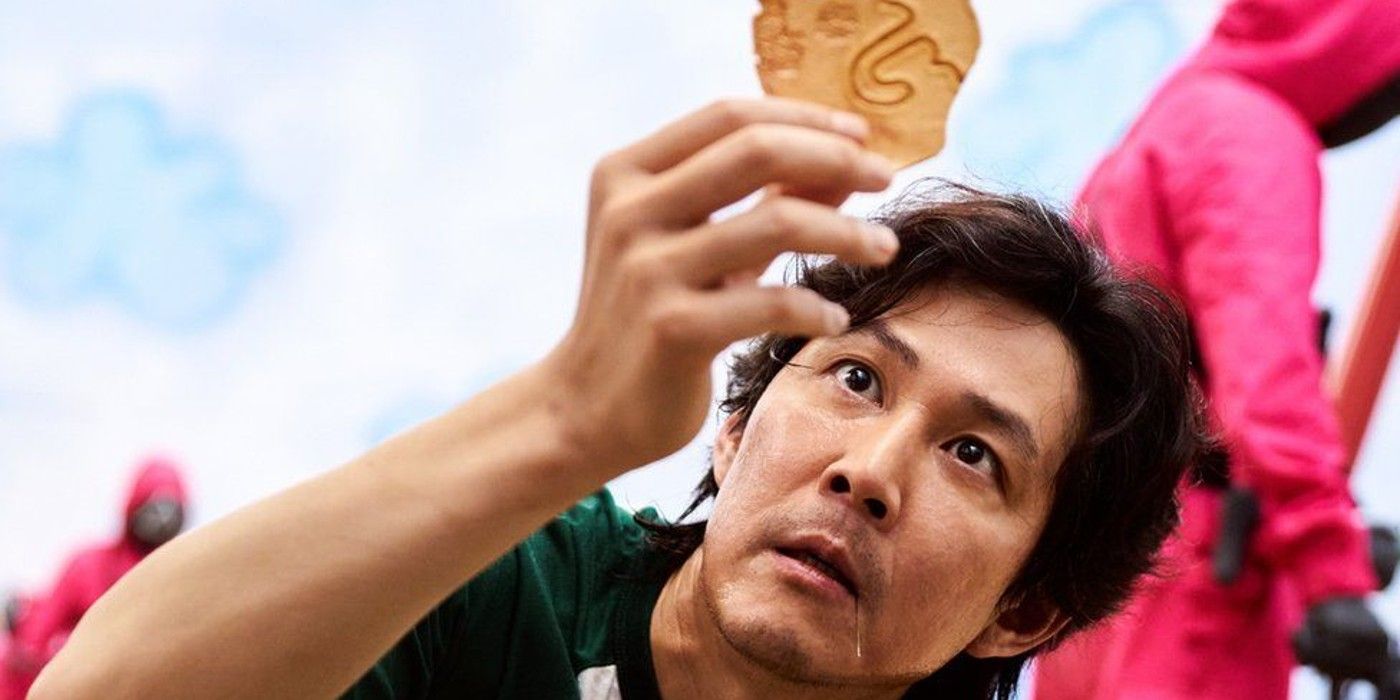 What has allowed sub-genres like the action films of the '90s to reemerge is the new capabilities of streaming services like Netflix. Under the streaming model, production and distribution companies are now able to resurrect genres that have begun to fade from movie theaters. Mimicking the video boom of the early '90s, streaming in 2022 has broadened the field of entertainment considerably; wider groups of audiences means a wider selection of films. After the success of Squid Game, Netflix must have felt compelled, like any other production company would, to green light projects associated with the breakout series. The result is Hunt, directed by Lee.
Hunt may very well be commercially viable on its own merits; audiences often enjoy an action-packed political thriller that deals in possibly-assassinated presidents and bullet-ridden confrontations. However, it can still be said that Netflix was eager to distribute Hunt thanks to Squid Game's triumph. Additionally, it would be hard to envision the initial success of Squid Game without the mass availability that streaming services provide, the ability to bring unexpected products to a wide array of audiences. Movie lovers have found themselves in an era of ubiquitous content and international accessibility. For the most part, that's a good thing. However, with Netflix suffering a few losses this year, and the copious options for streaming that sometimes feel like far too many, films like Hunt will provide a testing ground for streaming services.
Next: There Was A Secret Twist You Missed In Squid Game – Theory Explained
Source: IGN