The two big names in monitor and printer calibration are X-Rite and Datacolor… Correction, *were*. Datacolor is still in the game, but in 2021 the packaging, distribution, and marketing of X-Rite's photo and video calibration products transitioned to a newly formed company: Calibrite.
(opens in new tab)
Until now, the rebranded X-Rite calibration products used lightly modified X-Rite software, but Calibrite has now launched brand new monitor profiling software called Calibrite Profiler. This "feature-rich and intuitive colour workflow profiling solution" is said to provide a "clear and logical user interface that delivers superior monitor profiling with just a few clicks". Varying user experience levels are catered for by built-in presets designed to suit everyone from novices to experienced color pros.
"This software release represents Calibrite's commitment to innovation and excellence in colour calibration and profiling for photographers, video editors, and all content creatives. Listening to the customer and responding with simple solutions that make streamlining colour workflow a practicable priority is our number one goal. And with PROFILER, this is possible."
Brenda Hipsher, VP of Sales and Marketing for Calibrite.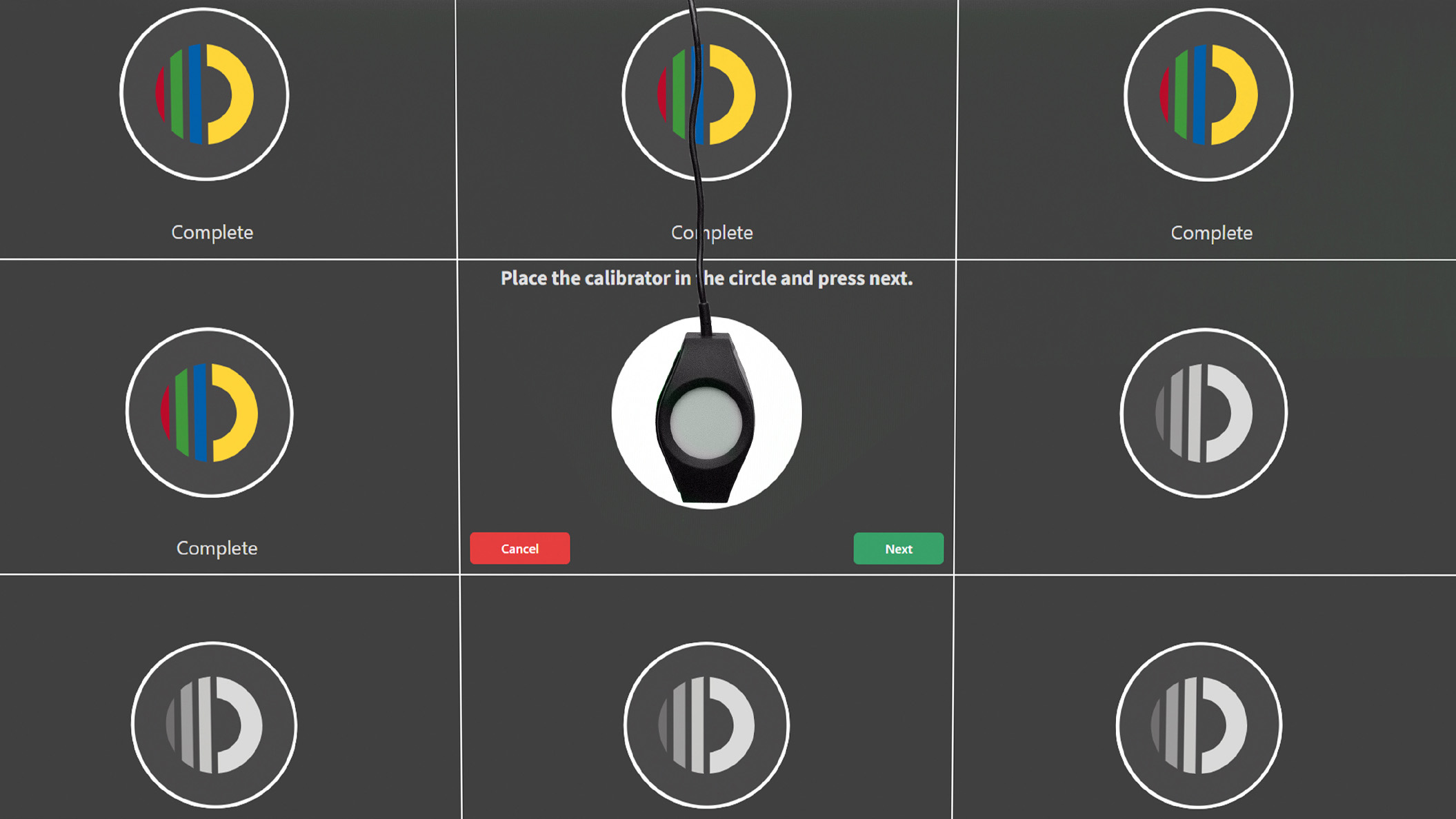 (opens in new tab)
The new Profiler software contains presets for photo, video, and pre-press, along with one-click functions for streamlined profiling. Delve deeper and settings such as luminance, white point, contrast targets and patch sizes are all customisable, saveable to custom presets, and even sharable.
Profiler also includes a new suite of utilities to evaluate monitor image quality, including utilities to check monitor colour and luminance uniformity across the screen, while Monitor Validation can be used to check the color accuracy of an existing color profile.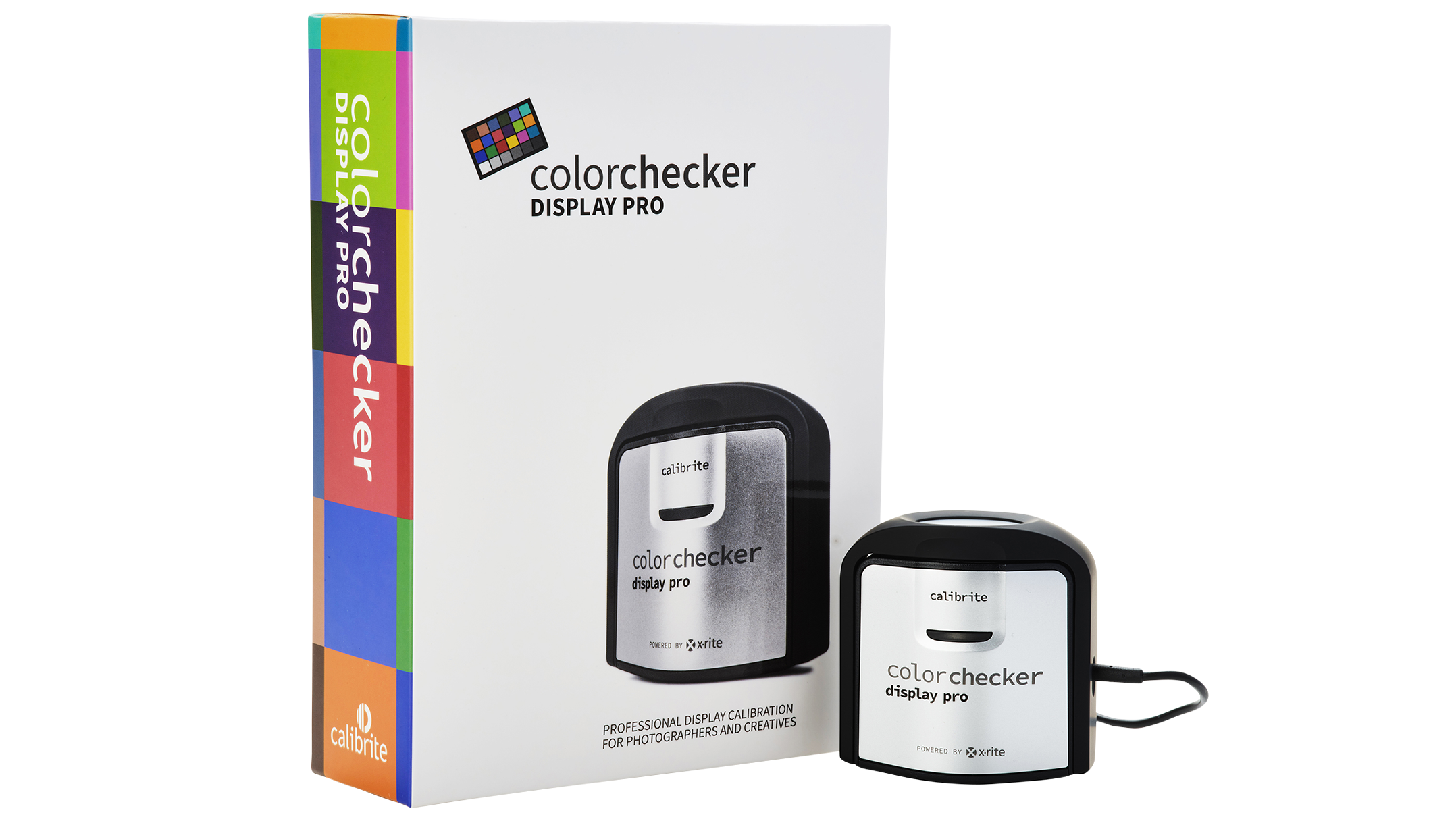 (opens in new tab)
Calibrite Profiler is available for free to all Calibrite Display device owners, and X-Rite branded device users can upgrade to the new software for £8.99.
Read more:
The best monitor calibrators (opens in new tab)
The best monitors for photographers (opens in new tab)
The best ultrawide monitor for photo editing (opens in new tab)
The 50 best camera accessories (opens in new tab)
Best laptop for photo editing
(opens in new tab)The best digital camera: which one should you buy? (opens in new tab)
The best photo-editing software (opens in new tab)