Each product has been independently selected by our editorial team. We may receive commissions from some links to products on this page. Promotions are subject to availability and retailer terms.
Spring is a great time of year for movie and TV watchers, as lots of great new shows, specials, and films are released this time of year. One of the most highly anticipated shows this Spring is Halo, Paramount+'s live-action series adaptation of the iconic video game. The show, which debuts March 24, stars Pablo Schreiber as the legendary Master Chief, who leads a team of space soldiers against vicious alien enemies. 
If streaming a hilarious flick is what you're looking for, Netflix is premiering Rebel Wilson's new movie, Senior Year, on May 13. In the film, Wilson plays a cheerleader who wakes up from a 20-year coma to find that she is much older and life is not the same as it was when she was in high school. She decides to head back to her old stomping grounds in an attempt to reclaim her former glory. From Disney's offerings to Hulu programming set for Spring, we've got you covered to amplify that experience.
When it comes to watching all the amazing content, it's important to have a good streaming device so that you don't miss anything. There are lots of options, including smart TVs and tablets, for queuing up all the best series and films. If you're looking for a new way to stream, PopCulture.com has taken the work out of your search. Scroll down to see some of the best streaming devices available now!
---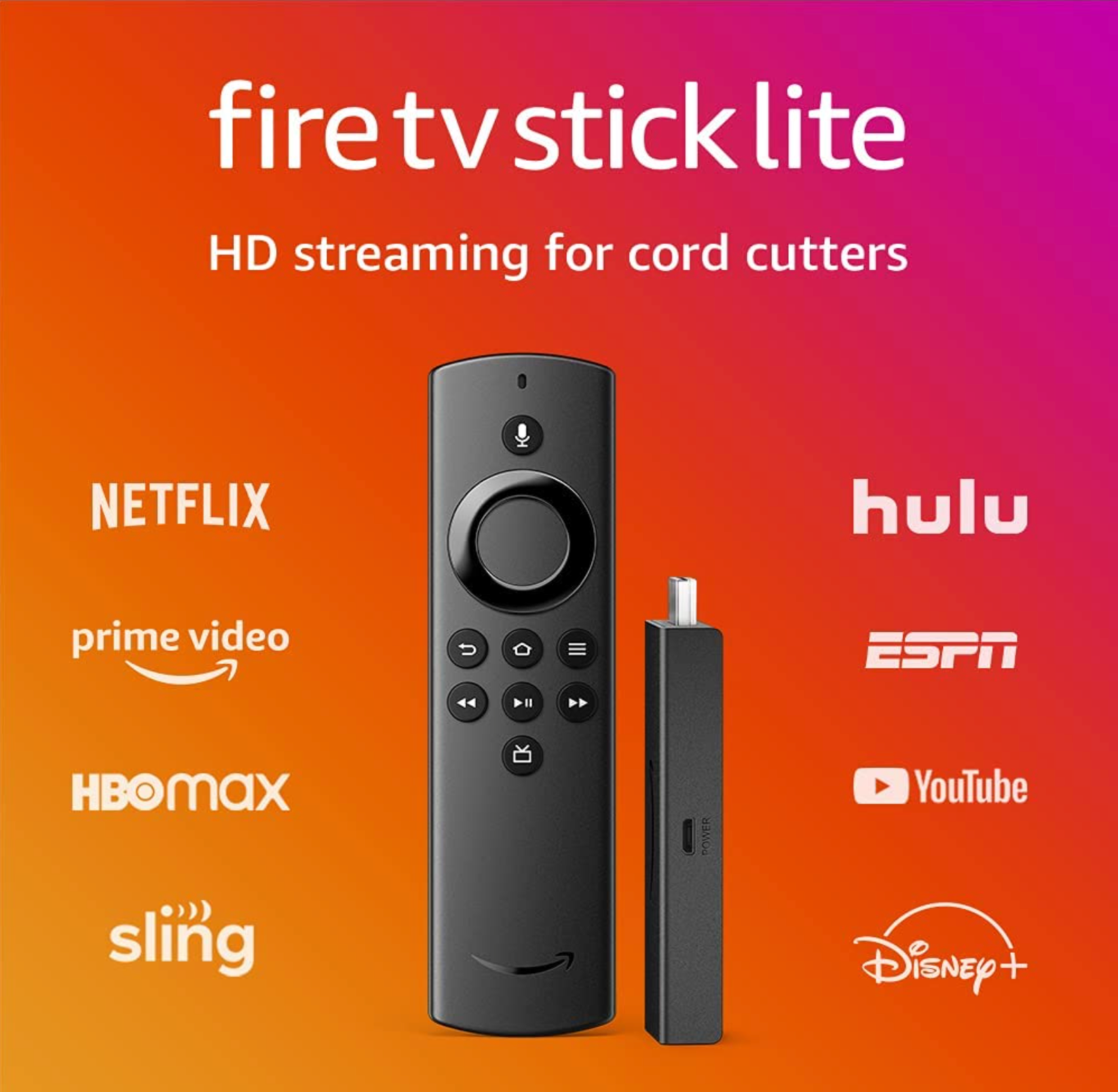 First up we have Amazon's most basic streaming option, the Fire TV Stick Lite, which plugs right into your television. At only $19.99 on Amazon, streamers can "enjoy fast streaming in Full HD" with this affordable option. Notably, the Fire TV Stick Lite also comes with Alexa Voice Remote Lite. More details available at Amazon.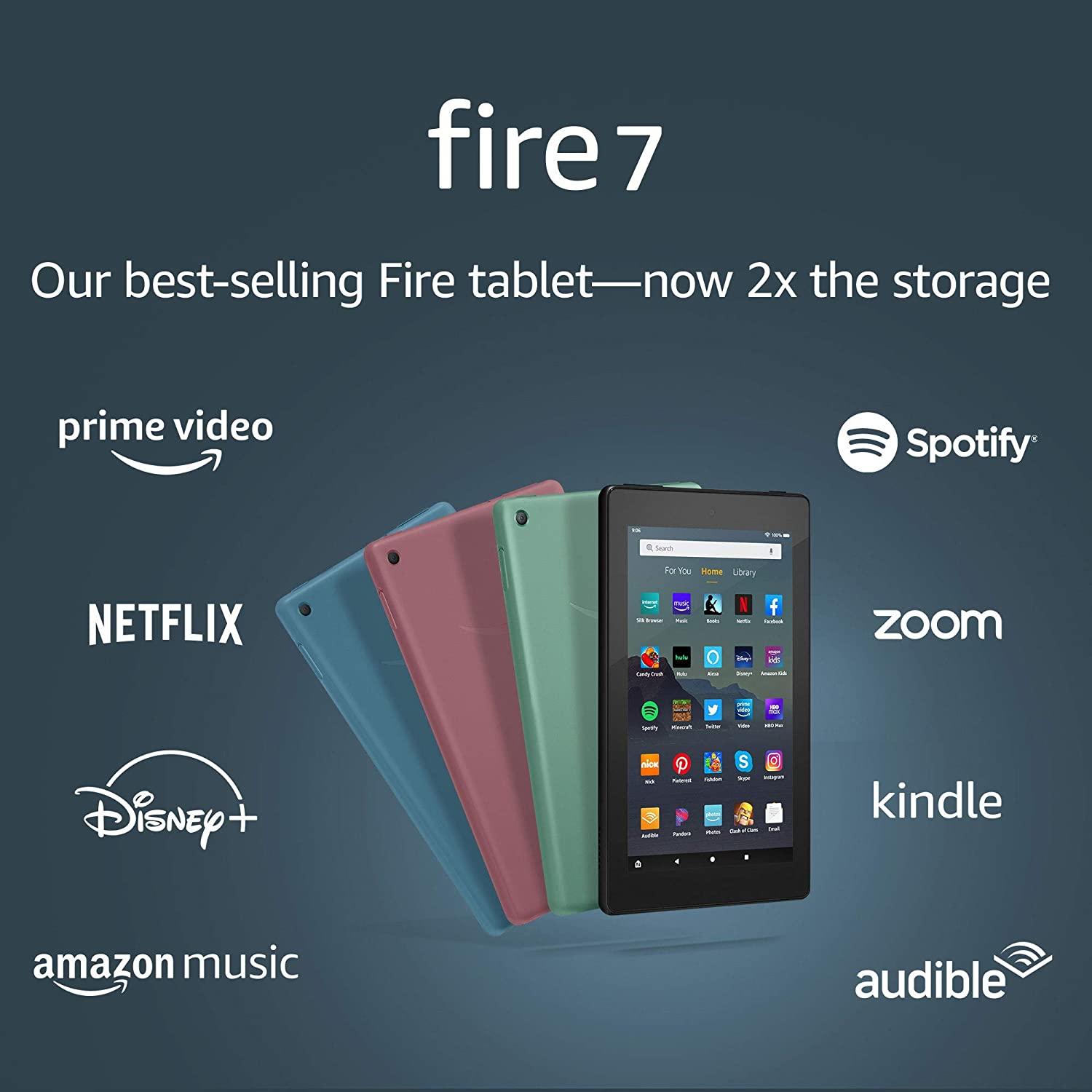 If portable streaming is what you're looking for, and you can spend a little more, then Amazon also has you covered with their Fire 7 tablet. The 16GB version of this device costs $49.99 and offers streamers the opportunity to check out their favorite TV shows and movies while on the go. All the top streamers, such as Netflix and Hulu, have apps available through the Amazon app store, so Kindle owners have access to all the same content as watching on a TV. More details at Amazon.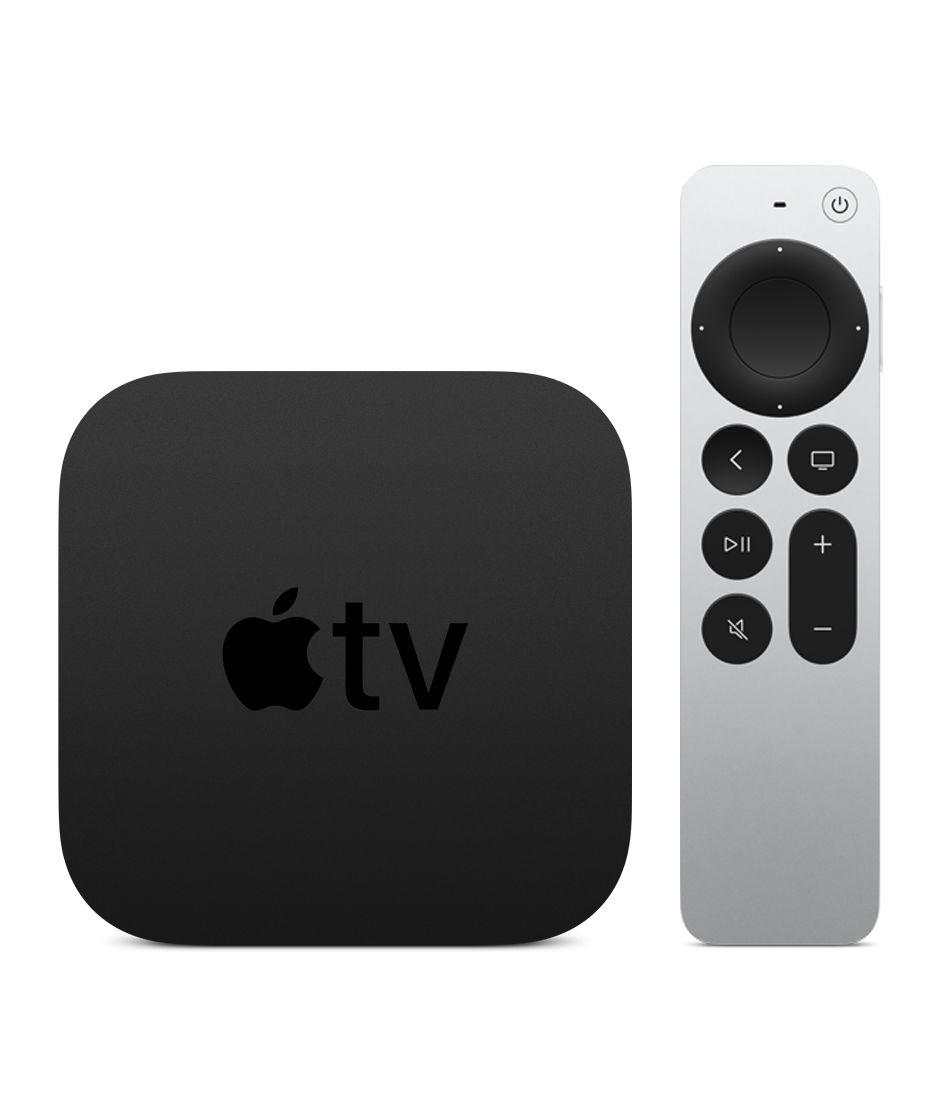 Next up, we have the Apple TV 4K device. This comes in two options: a 32GB for $179 and a 64GB for $199. Similar to the Fire Stick, this device plugs into your TV and puts countless hours of streaming content right into your hands with a remote. More details at Best Buy.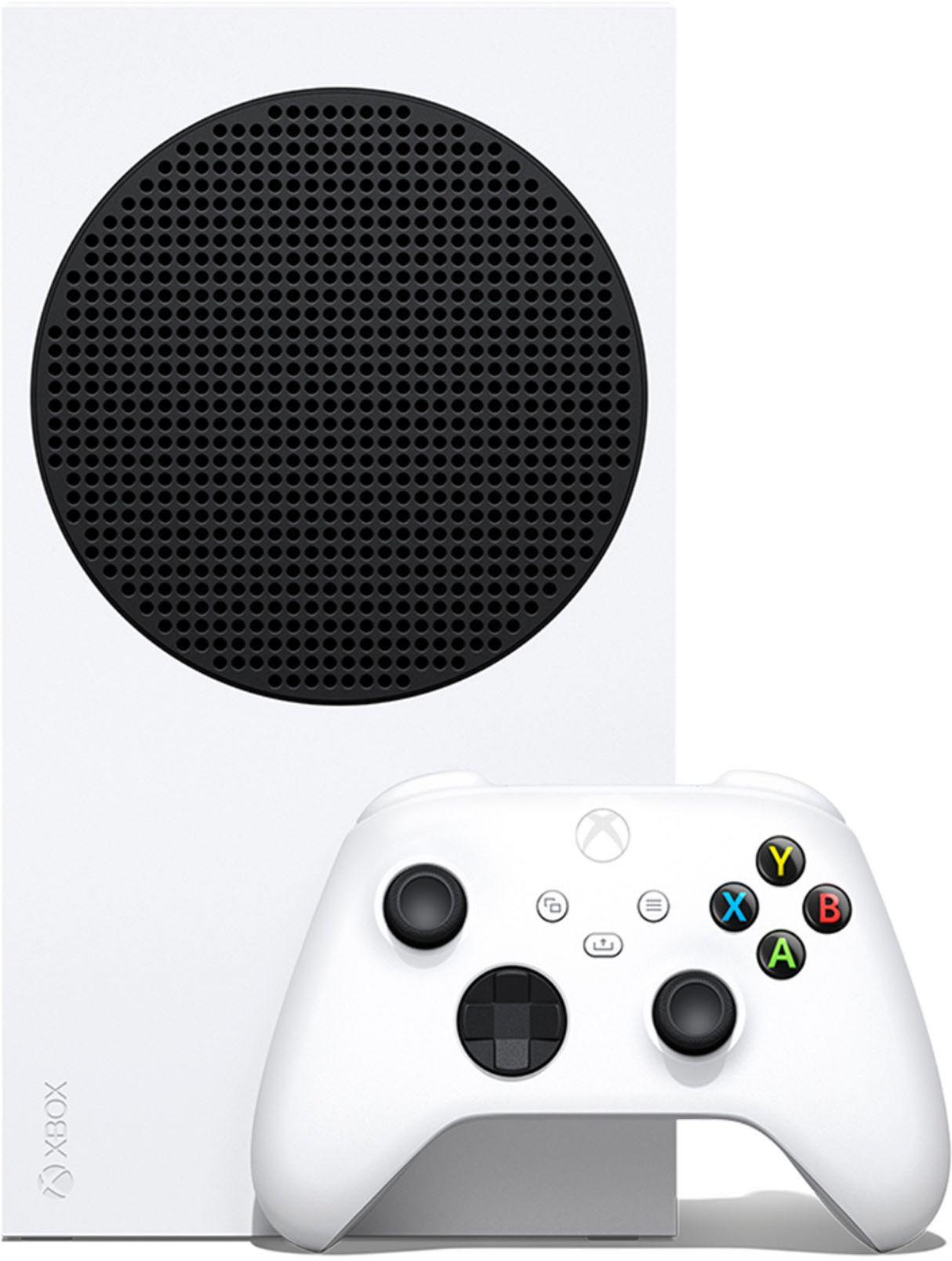 Microsoft's Xbox Series S was tough to get ahold of when it first came out, but now it's much easier to snag one from your local Best Buy. This disc-free console comes in at $299 and is great for both casual gaming and streaming your favorite shows and movies. Netflix, HBO Max, and Paramount+ are just some of the streaming services with apps available on the Xbox store. More details at Best Buy.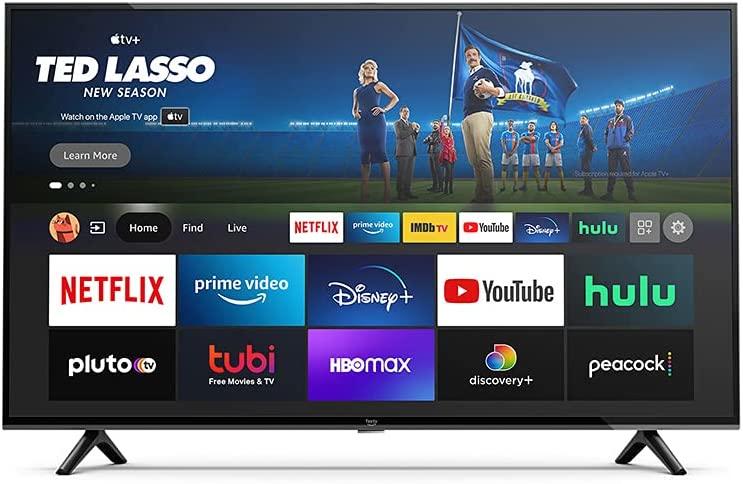 Finally, if you're looking to just get a new smart TV, which allows you to stream with one other device needed, there are lots of options. One of the top deals we could find right now is Amazon's 55-inch 4K UHD smart Fire TV. Topping out at $349, this could be a solid investment for anyone looking to spend tax-return money, and it streams all your fav movies and shows with no extra equipment to set up. More details at Amazon.