Over the past decade, streaming services like Amazon Prime, HBO Max, Hulu, and Netflix have invested significant resources into developing their anime libraries, even going as far as to release their own exclusive titles each year. As anime-specific platforms such as Crunchyroll and Funimation also grow and assert their value in the entertainment sphere, an ever-growing amount of anime content is directed toward Western audiences.
RELATED: 10 2010s Anime Every Anime Fan Should Watch At Least Once
Despite this growth, plenty of quality anime series have either been removed from these streaming services after brief stints in their lineups or have yet to be included whatsoever. Among these anime series, a few select choices stand out as exceptionally worthy of being added to at least one of these major services.
10

Ghost in the Shell: Stand Alone Complex Continued The Cyberpunk Legacy

For a franchise as influential as Ghost in the Shell, it's downright shocking that one or more media giants have yet to pick this associated title up. Created in the wake of the original 1995 film, Ghost in the Shell: Stand Alone Complex picks up the torch left by its predecessor and runs with it, achieving heights not seen by anime in the cyberpunk genre since legendary films like Akira.

Well-known directors like the Wachowski brothers and James Cameron (creators of the Matrix trilogy and Avatar, respectively) point to Ghost in the Shell as one of the first examples of adult animation reaching the heights of the literary canon, giving life to the potential this series has should it be reintroduced to audiences.
9

Berserk Is A Gritty Masterpiece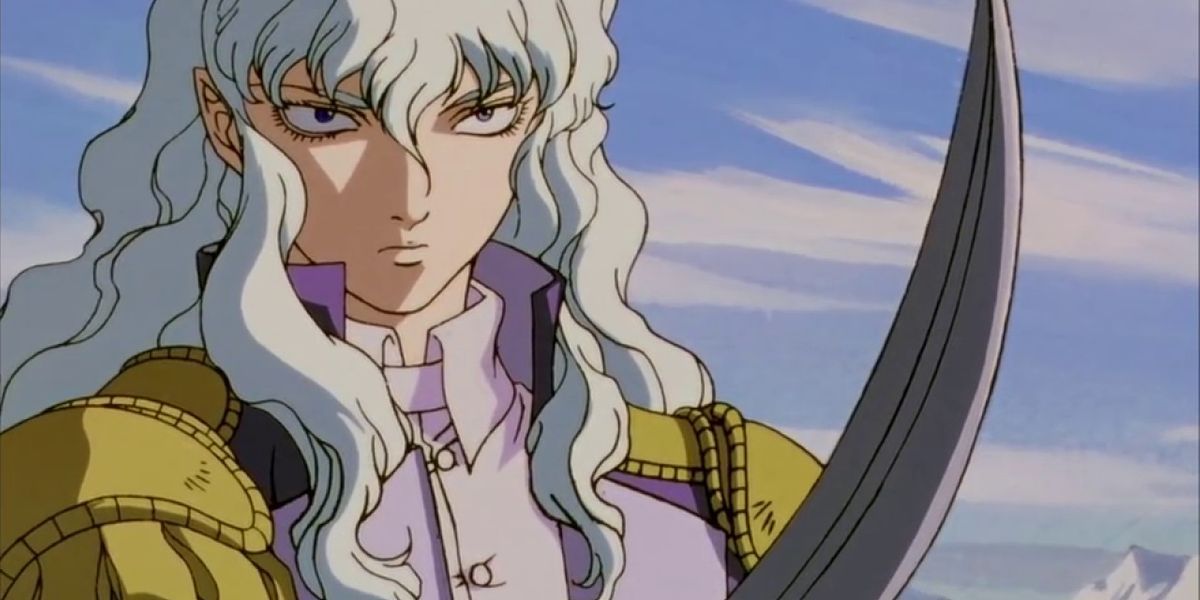 Many contemporary anime viewers may be more familiar with the 2012 and 2016 reboots of Berserk than the 1997 series, but this doesn't mean that the original adaptation of legendary writer Kentaro Miura's dark fantasy doesn't deserve to be thrust back into the limelight. For those unfamiliar, Berserk follows steely-eyed protagonist Guts as he navigates the unimaginable horrors of Miura's twisted, European-inspired landscapes.
RELATED: Naruto & 9 Other Anime Protagonists Who Could Survive Elden Ring
One must look no further than 2022's blockbuster video game, Elden Ring, for an example of the sustained influence Berserk has over the fantasy genre, so a return to streaming services could potentially happen sooner rather than later.
8

Nana Dazzles With Its Character Designs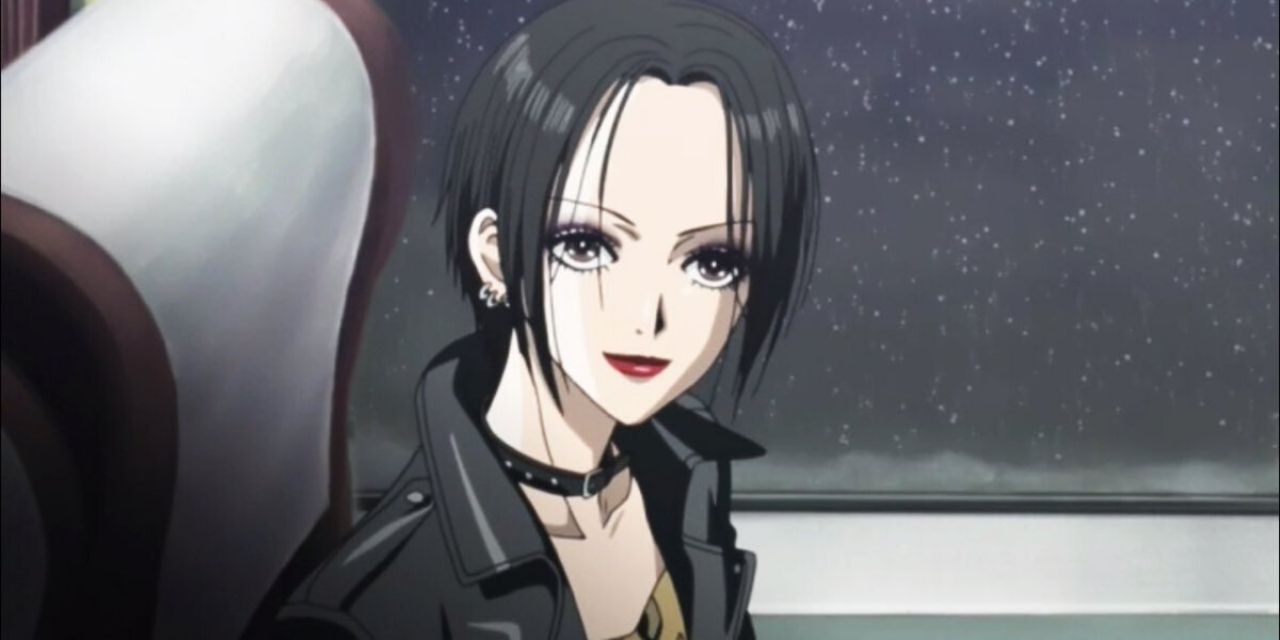 Nana, created by Ai Yazawa, details the stories of two young women named Nana, exploring their transitions into adulthood after they both move to Tokyo following their 20th birthdays. Yazawa's artistic creativity, which she developed during her time as a fashion student, is evident in the design of every single one of Nana's characters, and as a result, this entire series is decorated with gorgeous outfits.
After receiving two live-action films in Japan, Nana was rumored for a reboot upon the continuation of the manga. However, each has been on hiatus since 2009, so the best viewers can look forward to is a return to one of the major streaming lineups.
7

Planetes Nails Science Fiction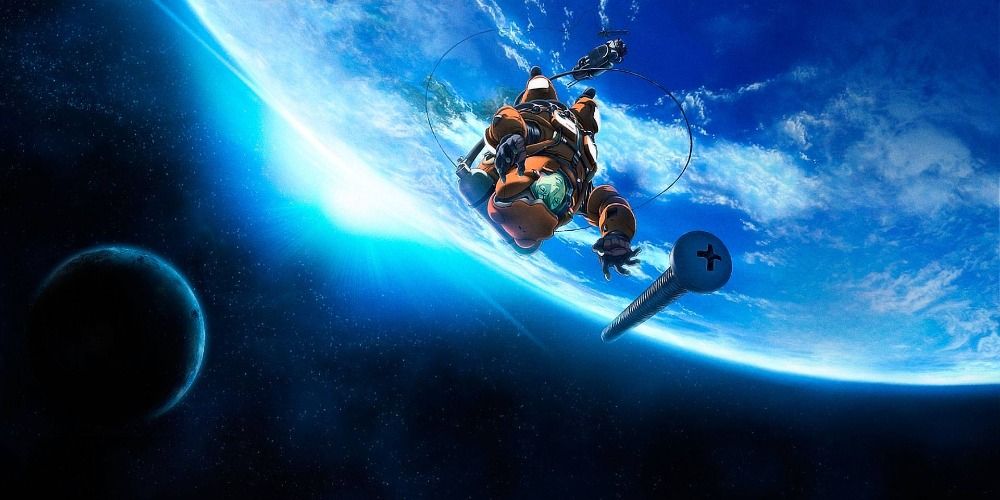 For viewers in search of serious food for thought, look no further than Makoto Yukimura's 2003 series, Planetes. Animated by Sunrise studios, this hard science-fiction series follows a crew of workers as they perform their duties aboard DS-12, a space debris collection craft.
Known for its scientific realism and dark themes centered around angst, existentialism, and the relation of man to space itself, Planetes would be a welcome change of pace to the lineups of any streaming service.
6

Hell Girl Is A Devilish Treat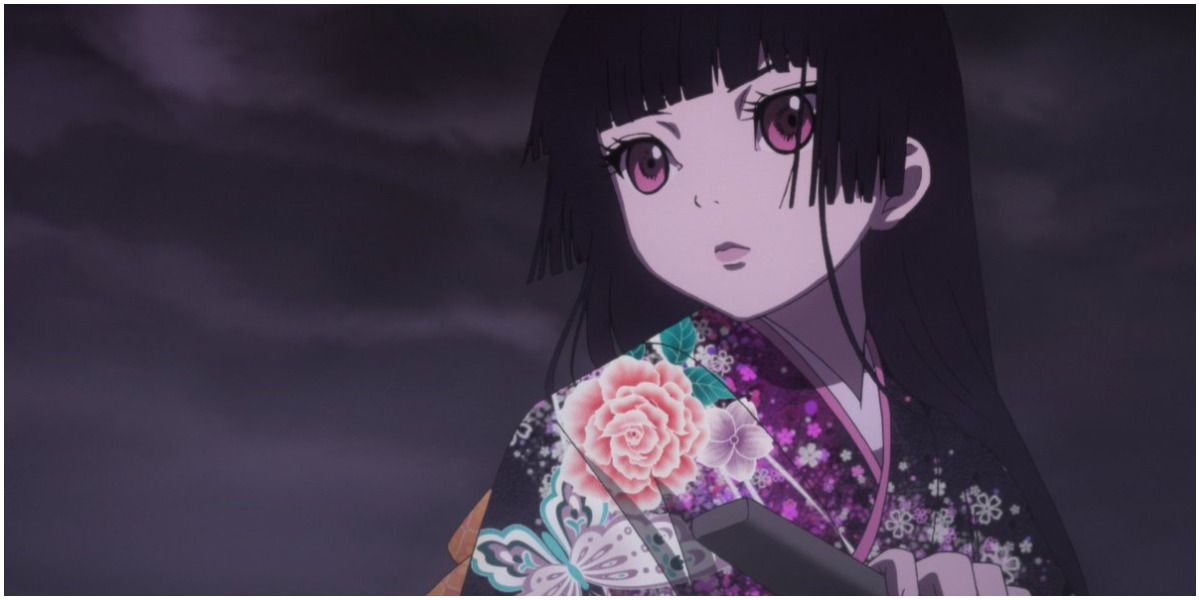 Originally released in 2005, Hell Girl is an episodic series that spends each episode following the story of a new character who has requested the aid of Ai Enma, the titular lead of the anime. Upon coming into contact with Ai, these characters are offered a choice: pull the cord to a ghoulish doll offered by Ai, sending those who cause them torment directly to hell, or stand by as their plights continue.
RELATED: 10 Anime To Watch If You Like Hell Girl
Given that Hell Girl received a reboot as recently as 2017, the door certainly has yet to shut on Hell Girl making a return to streaming platforms.
5

Katanagatari Showcases Its Japanese Roots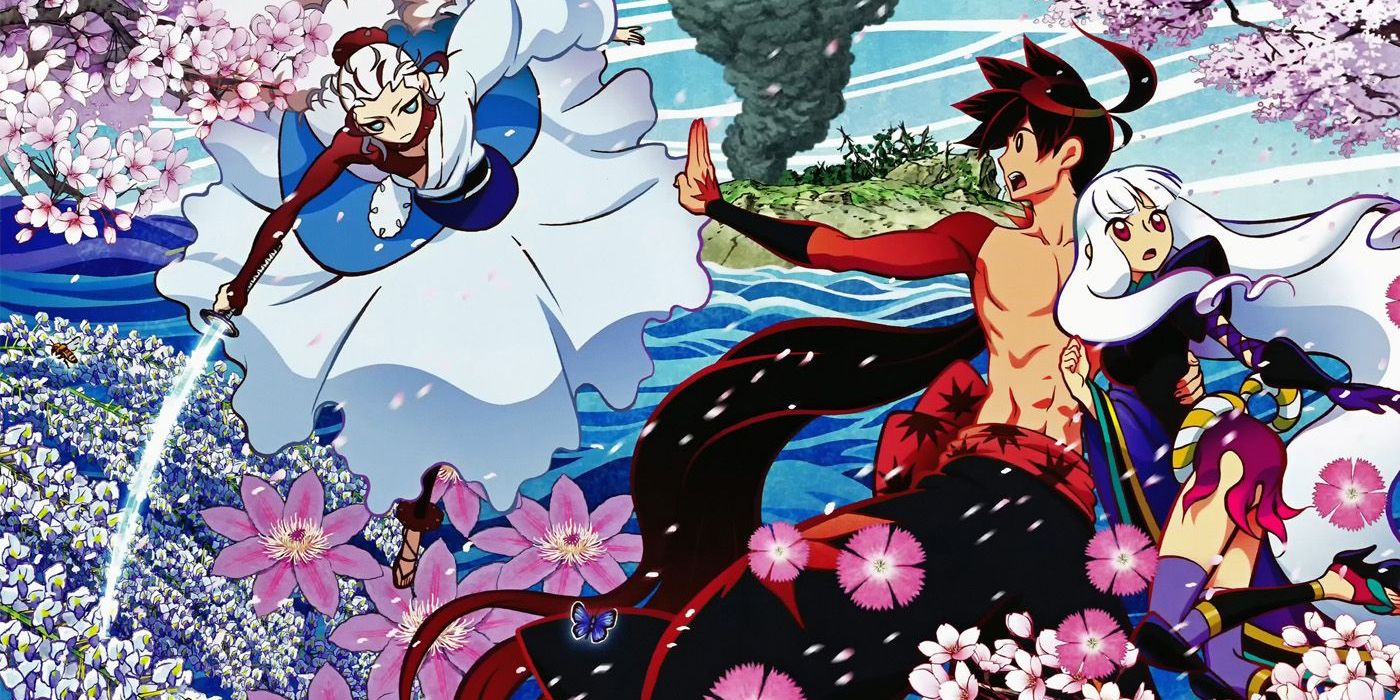 Drawing inspiration from historical Japanese precedence, Katanagatari focuses on two individuals as they perform a katanagari, Japanese for "sword hunt," in order to find the twelve Deviant Blades that are hidden across Edo-Era Japan. These katanagari, generally performed by political leaders, were conducted over several centuries in ancient Japan and serve as the inspiration behind this 2011 series.
A fun mix of historical fiction, action, and romance, Katanagatari is fairly contemporary, so a rerelease on a major platform wouldn't be too shocking to see in the near future.
4

Mononoke Pushes All The Boundaries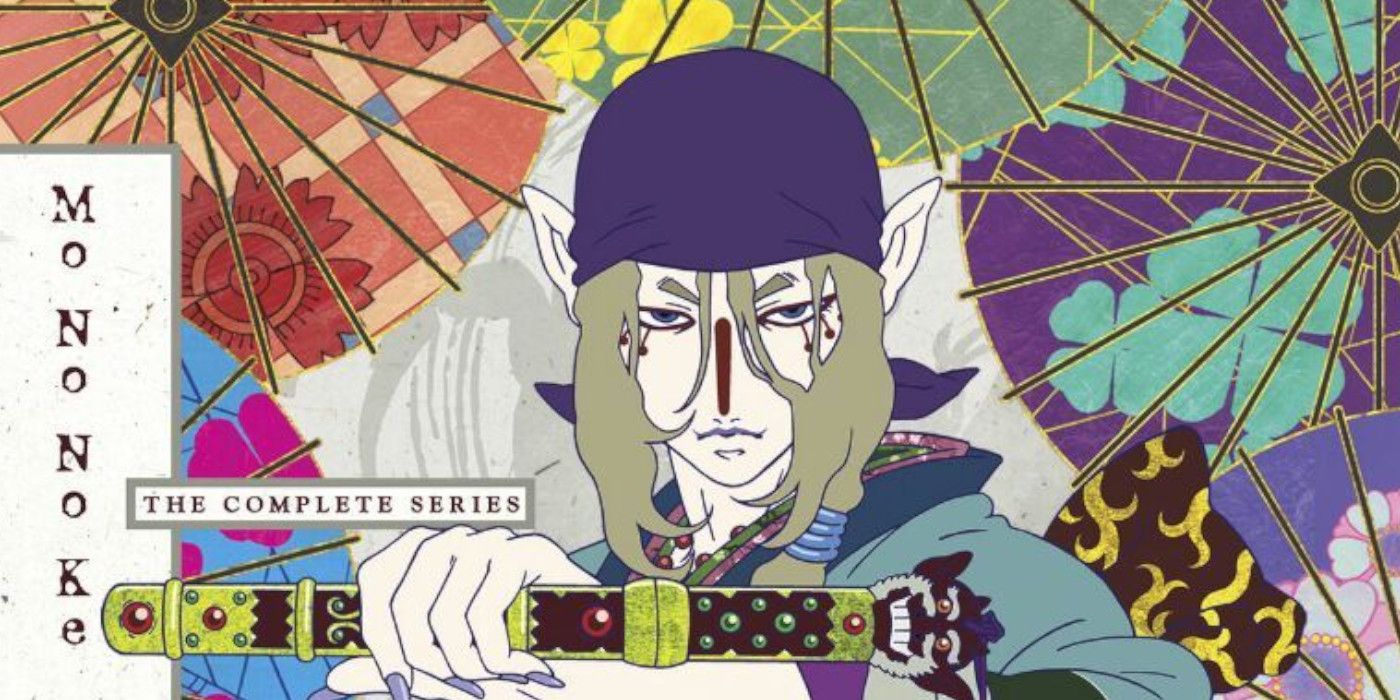 An unnerving spin-off of the horror series Ayakashi: Samurai Horror Tales, Mononoke centers around a phantasmic merchant known only as "the Medicine Seller" who showcases his supernatural abilities as he navigates various spiritual occurrences across Edo-era Japan.
Although only a relatively short 12 episodes, Mononokeis particularly notable for the use of its avant-garde animation style and traditional Japanese spiritualism, both of which combine to inspire tension, unease, and dread every time the teeth of the Medicine Seller's trusted sword clack shut. Unlikely to be picked up any time soon, Mononoke is a must-watch for any viewers lucky enough to stumble across its path.
3

Monster Keeps Viewers On Edge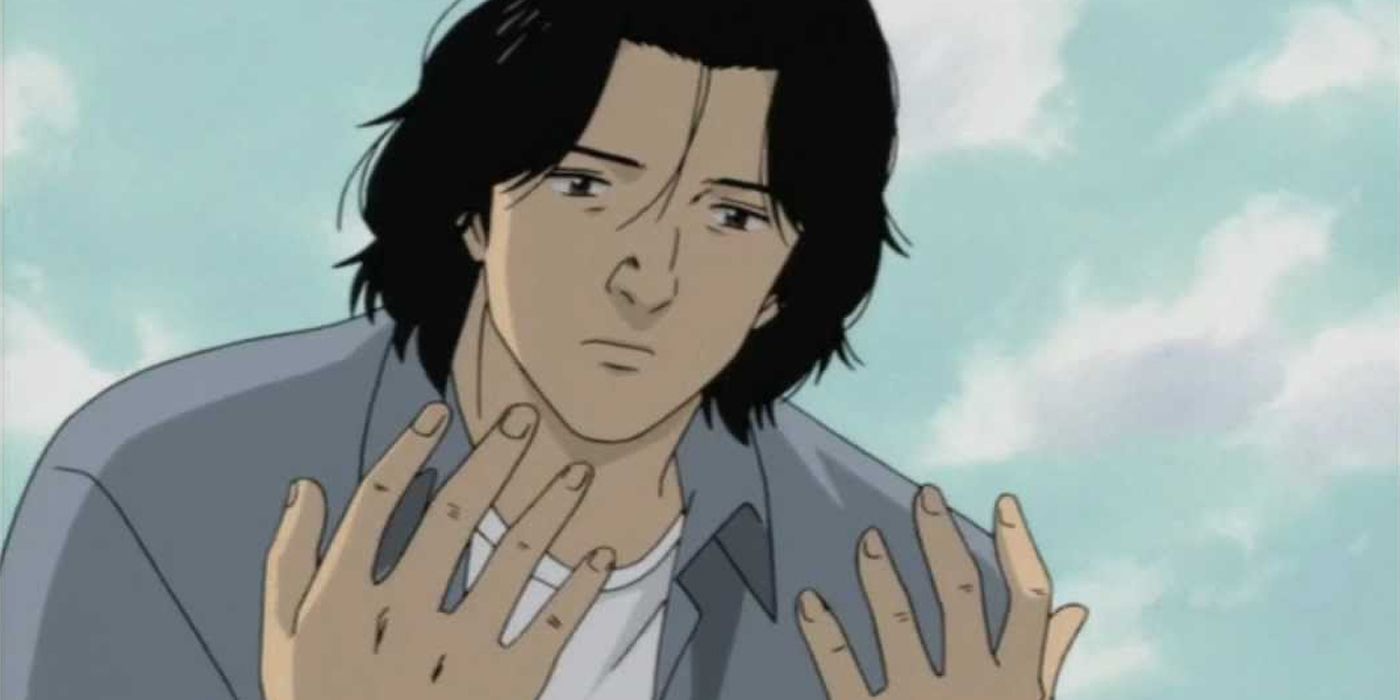 Set in post-World War II Germany, Monster follows Japanese neurosurgeon Kenzo Tenma as he attempts to unravel a winding trail of mysteries in pursuit of the truth behind several murders which occurred at the hospital where he works.
Monster is renowned for its nuanced narrative structure and challenging subject matter. Monster's author, Naoki Uraswa, crafts such suspense that viewers will be left breathless after every single episode. As grizzly as it is mentally engaging, Monster could serve as the perfect intersection point of criminal drama and anime for an established service like Netflix or Hulu.
2

Zatch Bell! Is A Blast From The Past
Perhaps more well-known to Western audiences than some other anime missing from streaming lineups, Zatch Bell! originally ran on Cartoon Network's Toonami block from 2005 to 2008 and released two feature-length anime films, all of which were produced under the Toei Animation umbrella.
RELATED: Zatch Bell: 10 Fan Favorite Mamodo, According To My Anime List
Rather than utilize a more serious tone, Zatch Bell! forgoes a grave atmosphere in favor of levity and generates more laughs than gasps as the audience follows the adventures of the main character, Kiyo, and his adorable partner, Zatch, during their travels.
1

Now And Then, Here And There Launches Viewers To A New World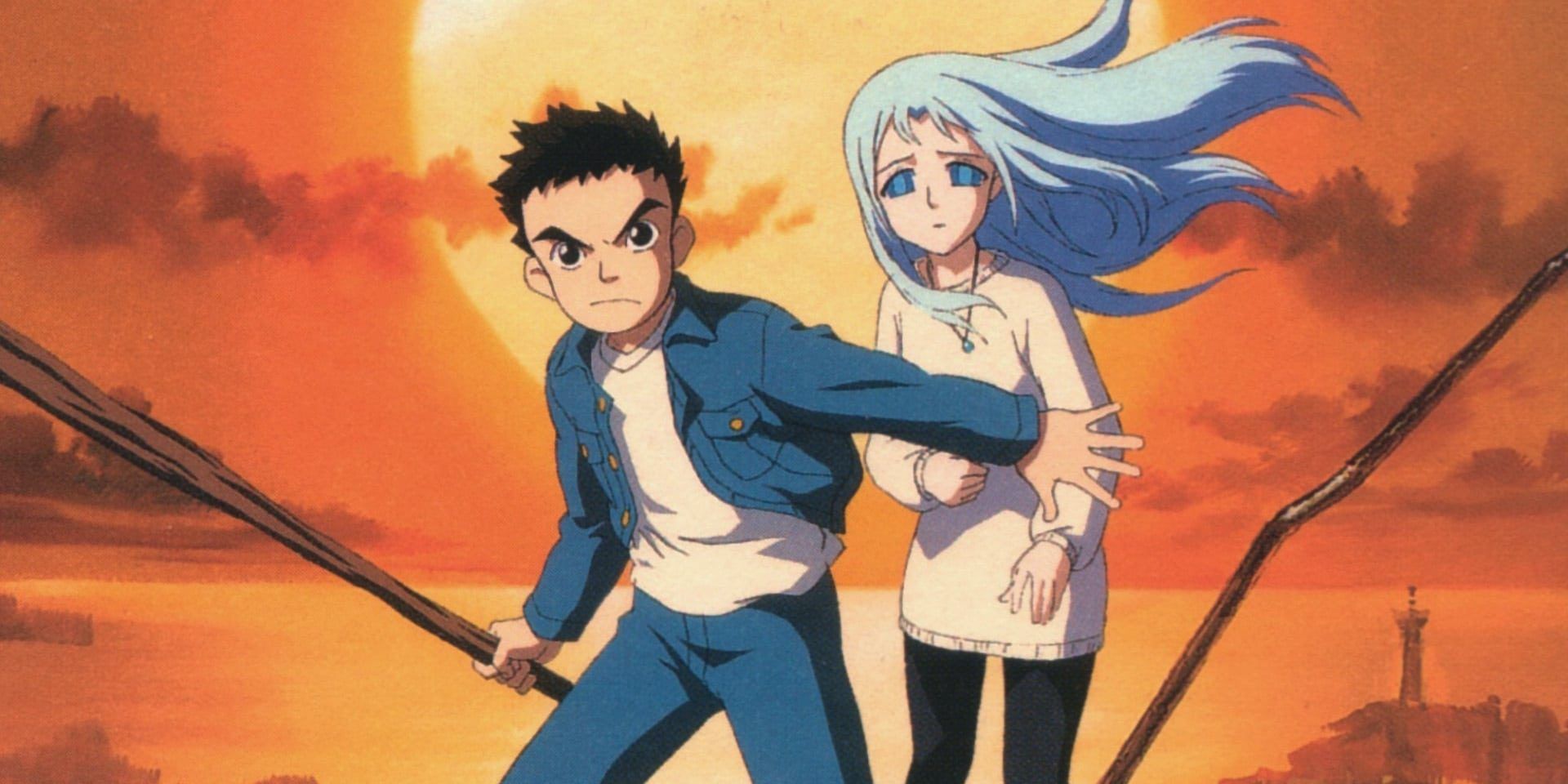 A great example of an anime achieving critical success without drawing from a manga as source material, Now and Then, Here and There is an original work conceived by Akitaro Daichi that explores an unknown world through the lens of its childhood protagonist, "Shu" Matsutani.
Viewers shouldn't be fooled by the youthful nature of Now and Then, Here and There's main character. Now and Then, Here and There delves into heavy themes like militarization, famine, and child exploitation on a consistent basis throughout its 12 total episodes. Despite its mature themes leading to a more limited audience, the critical value of Now and Then, Here and There would make it a worthwhile addition to any of the streaming giants.
10 Amazing Shonen Anime No One Talks About
Read Next
About The Author